Topicals.Learn
15% OFF YOUR FIRST PURCHASE


WELCOME TO COMPLETE PLANT-BASED WELLNESS.
Enter your email to receive 15% off.
New to plant-based wellness? We've got you covered.

Our topical products are made with rich, natural, and botanical ingredients to help you feel and be your best.
We offer solutions for stress, skin concerns, everyday discomforts, workout recovery, sleep, and more.
SEE WHAT OTHERS ARE SAYING.

"Being pretty active, I was willing to try this product on the advice of a friend. I am so so happy with the result and can highly recommend."
- Carole P. - Releaf Balm

"I clean houses and have arthritis in both knees. After cleaning for a few hours my knees got stiff and achy making it very hard for me to carry my vacuum and supplies up and down stairs. I started using the Releaf Body oil every morning on my knees. Within a week I was able to clean 7 hours without the aches and stiffness."
- Dixie P. - Body Oil

"The best face moisturizer I've ever used out of at least 100 I've tried over the years. No clogged pores, even tone, normal healthy skin. As far as I'm concerned it's priceless." - Bianca - Repair Cream

BEST BALM FOR TARGETED MUSCLE RECOVERY BY MEN'S HEALTH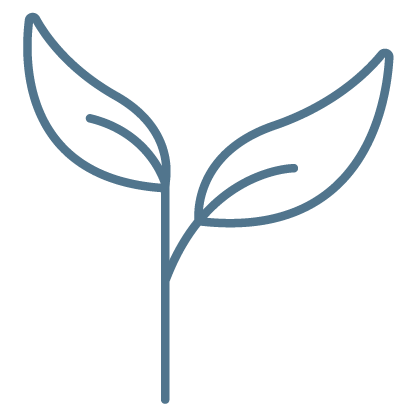 Organic and made with 100% clean ingredients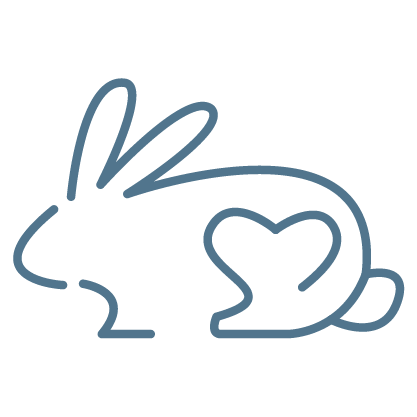 Ultra potent and effective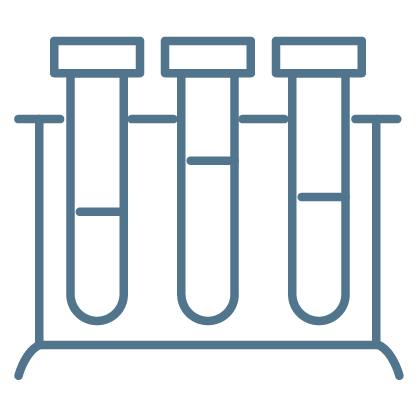 Triple-tested by third-party labs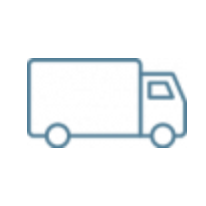 QUESTIONS? WE'RE HERE FOR YOU.
help@papaandbarkley.com (844) 387-9877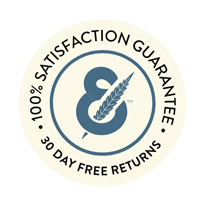 BUY WITH CONFIDENCE

We are so confident that you will find relief with Releaf that we offer a 100% money back guarantee. If you're not completely satisfied with our product, return it, no questions asked.