Releaf Balm Learn
15% OFF YOUR FIRST PURCHASE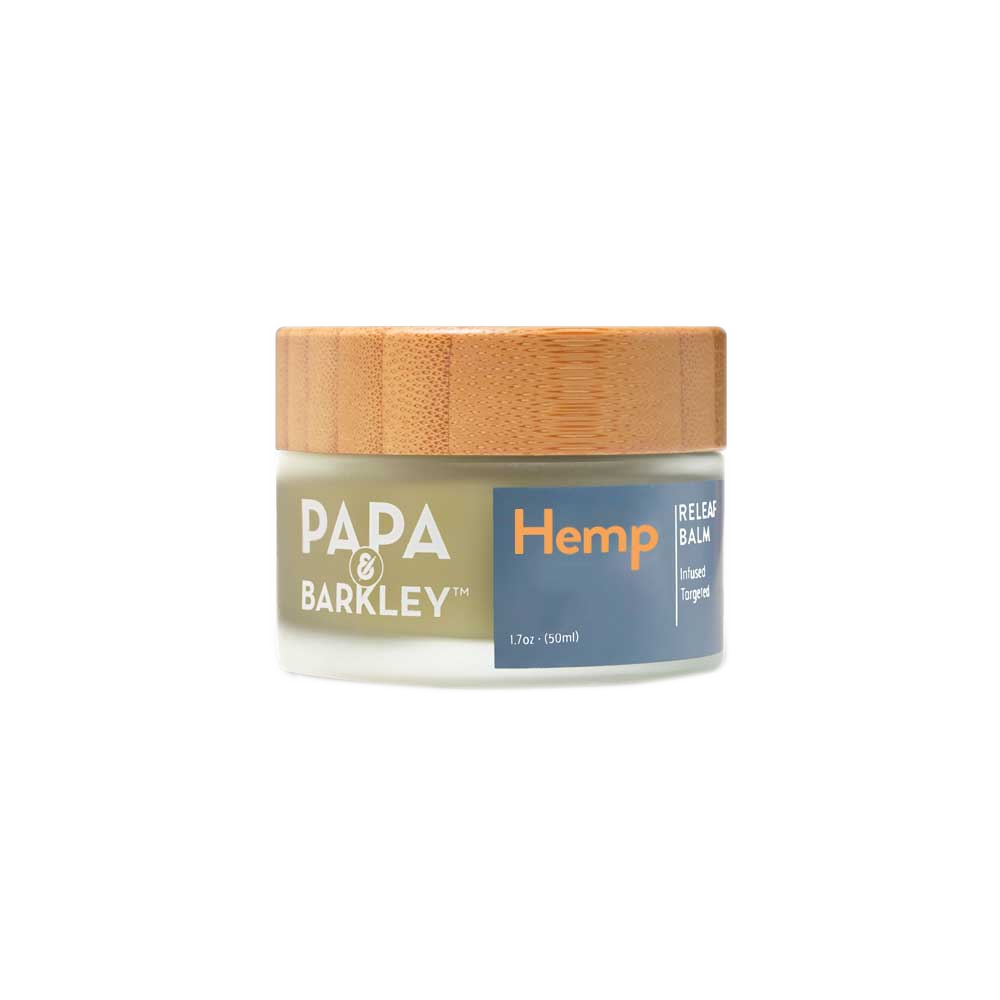 TOTAL PLANT-BASED RELIEF.
✓ Soothe everyday discomforts with the power of plants
✓ Made with whole, clean ingredients
✓ Delivers hours of comfort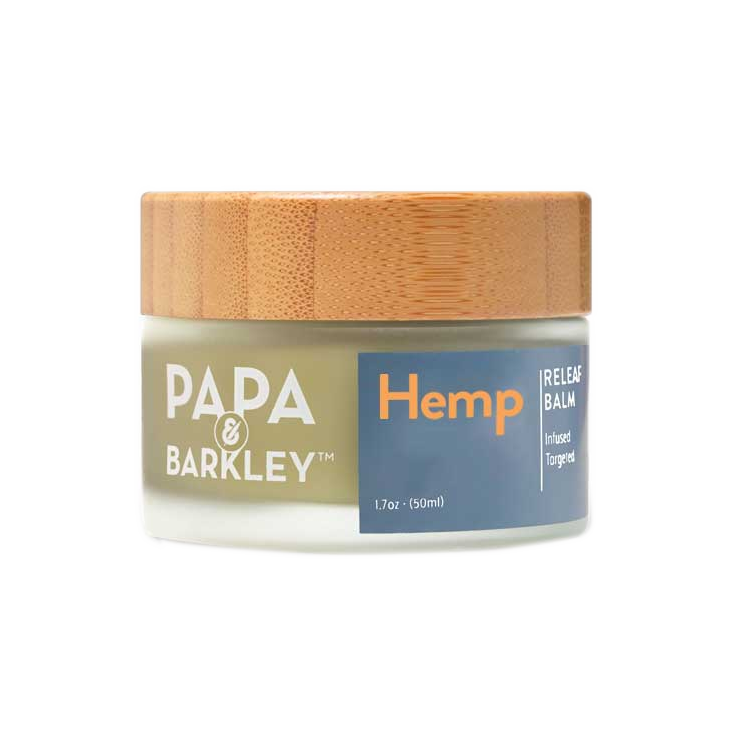 Best Balm for Targeted Muscle Recovery by Men's Health


Papa & Barkley's Releaf Balm can free you from: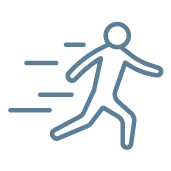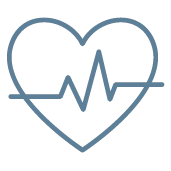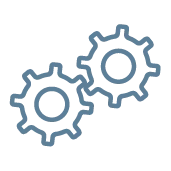 On the onset of discomfort, reach for Releaf.

See why thousands are choosing Papa & Barkley for natural wellness.  
✓ 98% percent of Papa & Barkley customers were satisfied with their product
✓ Half of all topical product users reported efficacy within 5-10 minutes.
✓Papa & Barkley customers rated the effectiveness of their product at 8.6 out of 10.
REAL INGREDIENTS, REAL RESULTS
Here's why Releaf is everyone's first choice.

"Helps ease my ailments and has the perfect aroma." - James W.
EASES NECK AND SHOULDER PAIN

"I use the relief balm to ease neck & shoulder pain. It has helped in reducing pain from chronic migraine." - Maryann S.

"I love this so much I bought the largest size I could find!" - Lisa P.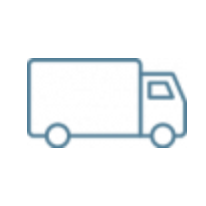 QUESTIONS? WE'RE HERE FOR YOU.
help@papaandbarkley.com (844) 387-9877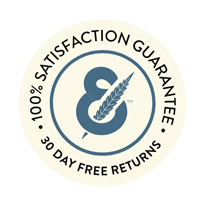 BUY WITH CONFIDENCE

We are so confident that you will find relief with Releaf that we offer a 100% money back guarantee. If you're not completely satisfied with our product, return it, no questions asked.