California's #1 Wellness Brand

Nature's Answer for COMFORT
A better way to feel better
$29.99 + FREE SHIPPING
100% SATISFACTION GUARANTEE
---
---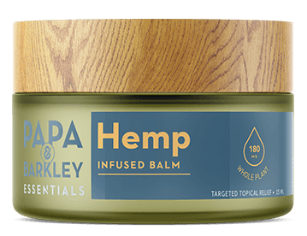 We triple test all of our products. So you can rest assured that our products are safe, reliable and consistent.

From the hemp fields of Colorado, we deliver full-spectrum benefits of the plant. No lab created isolates or distillate here.

We use only heat, water and pressure to infuse our Essentials products. No Chemicals. No CO2. No Butane. Ever.

When quality and concentration is key for your body, you'll have the fullest potency from the plant delivering the highest effectiveness.
Our soothing, relieving salve is made from all-natural ingredients grown on Colorado farms. This artisanal blend includes beeswax, a naturally occurring antibacterial that retains moisture to keep skin hydrated, plus essential oils. Extracts from eucalyptus, tea tree, peppermint and lavender plants offer this salve a subtly herbaceous scent. Once the targeted topical product is applied, an activated warmth is followed by a cooling sensation. If stronger effects are desired, more salve can be applied for additional relief. It is formulated without chemicals or solvents and can be delivered nationwide. As always, this salve is backed by our 100% Satisfaction Guarantee.
Text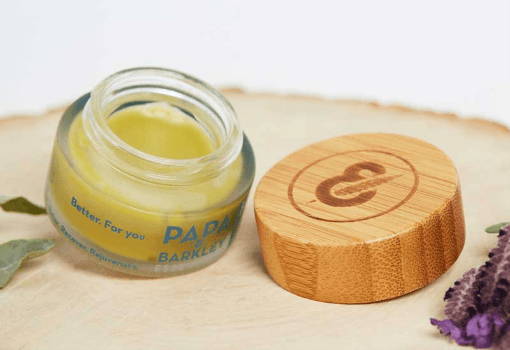 Relax from everyday stresses

Recover from aches and pains

Rejuvenate the mind, body and soul
Text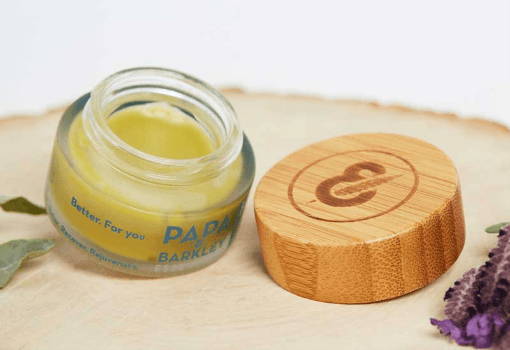 Ingredients: Hemp Extract, Coconut Oil, Beeswax, Essential Oil Blend (Eucalyptus, Tea Tree, Peppermint, Lavender), Vitamin E Oil, Natural Terpenes
Manufactured in a facility that also processes nuts.
SKU: PBES0004 Category: Balm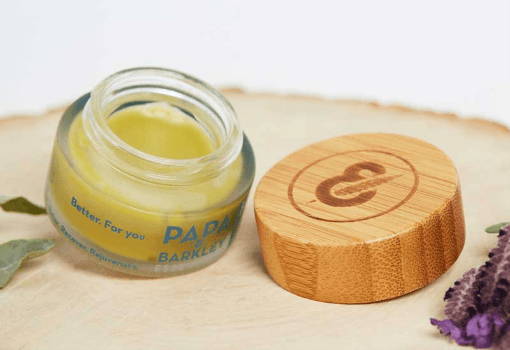 100% Satisfaction Guarantee
We know our products work and stand behind it 100%. If for any reason you are not satisfied, we will issue a full refund.